Organic women's tanktop – LOVE AND GRATITUDE – Daily Mantra
This slow fashion women's tank top is made of 100% organic cotton and is also completely vegan. The words Love and Gratitude are the two most important words that are at the foundation of what life on earth strives for. If everyone were to see the world through these words, the world would look very different. In addition, of course, wearing fair trade clothing alone contributes to a better world.
Sizetable tanktop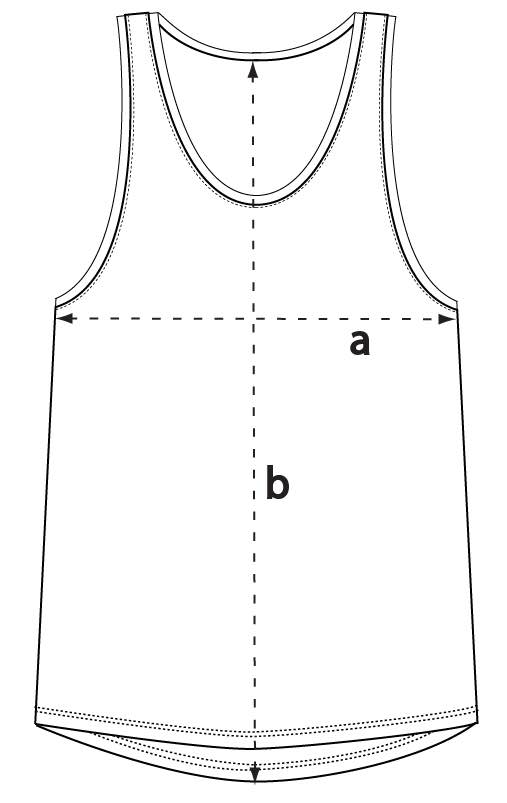 Sizetable Tanktop Women
Chest tanktop (cm)
S
 42   
M
 45   
L
 48 Total length tanktop (cm)
S
 63   
M
 65   
L
 67
This 100% organic top is of the model Tanktop. It consists of 100% organic cotton and is GOTS certified.
Model Tanktop
100% Organic Cotton
GOTS Certified
130 grams
All our tanktops meet the following Slow Fashion standards:
OEKO TEX Standard
Paying a Fair Share
Fair Wear Foundation Standard
Carbon Trust Standard
PeTA approved VEGAN
To keep this organic cotton tanktop last as long as possible, we suggest:
Wash on 30°C max
Wash with similar colours
Turn inside out before washing
No tumble drying